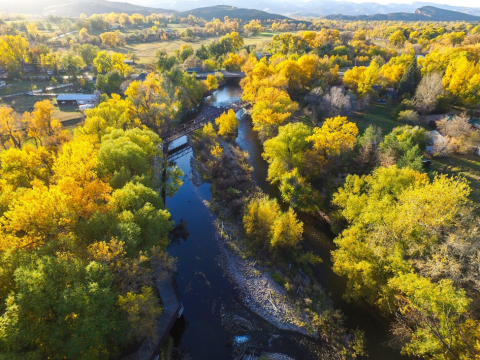 Stormwater is any precipitation that collects in a natural or constructed storage or transport system following a storm event.
Useful Links
These links are for informational purposes. Larimer County is not responsible for the content of the following links:
---
Americans With Disabilities Act (ADA)
Per the Americans with Disabilities Act (ADA), Larimer County will provide a reasonable accommodation to qualified individuals with a disability who need assistance. Services can be arranged with at least seven business days' notice. Please email us at
eng-general@co.larimer.co.us
or by calling
(970) 498-5700
or Relay Colorado 711. "Walk-in" requests for auxiliary aids and services will be honored to the extent possible but may be unavailable if advance notice is not provided.
Contacts
Non-Emergency Events:
Larimer County Stormwater Quality and Erosion & Sediment Complaints and Concerns

 Send Email or Call (970) 498-5703
Emergency Events Needing Immediate Response:
On call Spill Response     (970) 498-6775
Emergency Spill Hotline - Sheriff's Dispatch     (970) 416-1985 or call 911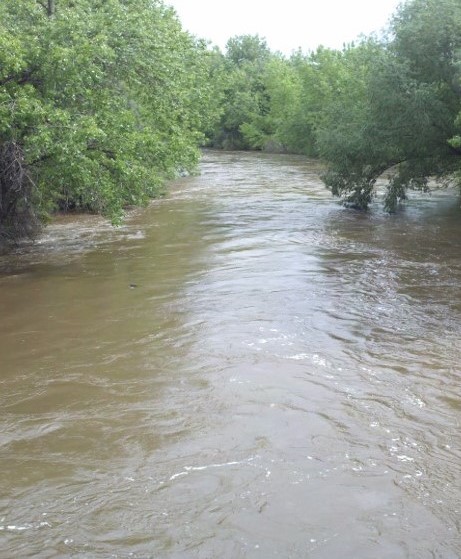 Stormwater
Attn Stormwater
Larimer County Engineering Department
200 West Oak Street, Suite 3000
P.O. Box 1190
Fort Collins, CO 80522-1190