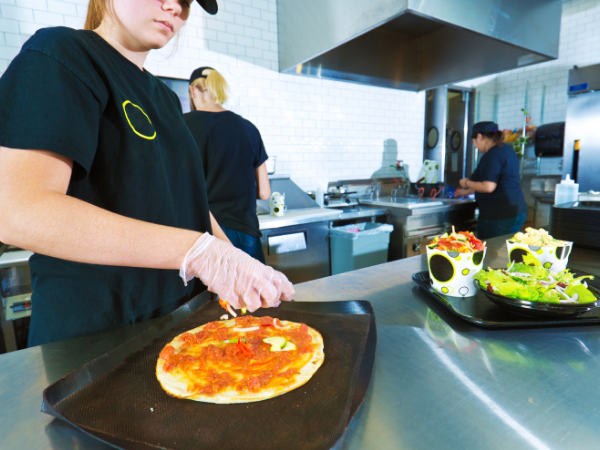 Food Safety Works
Available in both in-person and virtual formats. Successful completion of the course provides a 2-year certification.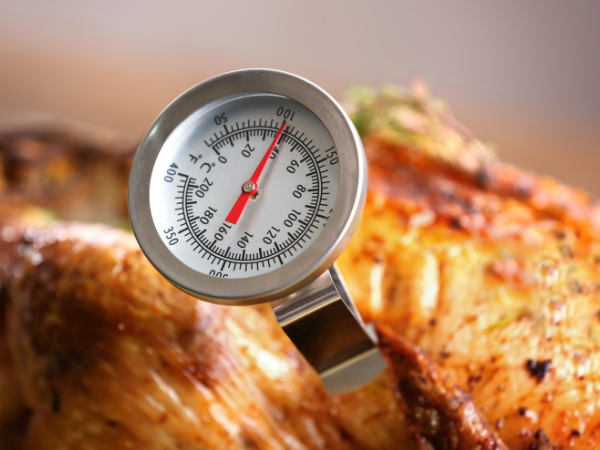 Food Protection Manager Certification
Colorado's adoption of the 2013 FDA Food Code requires retail food establishments to employ at least one Certified Food Protection Manager.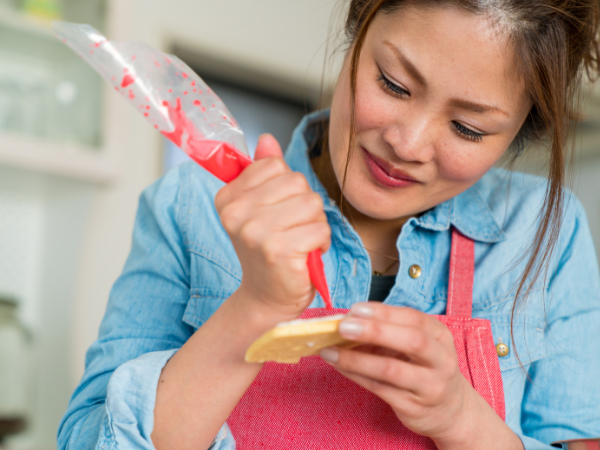 Cottage Food Safety Trainings
These trainings cover specifics of the Colorado Cottage Food Act and how to safely operate a food business from a home kitchen. 
---
Colorado State University Extension is an equal opportunity provider. Colorado State University does not discriminate on the basis of disability and is committed to providing reasonable accommodations. CSU's Office of Engagement and Extension ensures meaningful access and equal opportunities to participate to individuals whose first language is not English. Colorado State University Extension es un proveedor que ofrece igualdad de oportunidades.
Colorado State University no discrimina por motivos de discapacidad y se compromete a proporcionar adaptaciones razonables. Office of Engagement and Extension de CSU garantiza acceso significativo e igualdad de oportunidades para participar a las personas quienes su primer idioma no es el inglés.
Col.st/ll0t3