HAE
Healthy Larimer Committee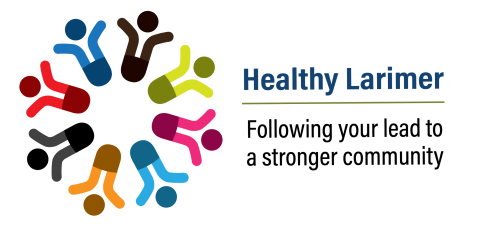 We're listening and following your lead to building a stronger community together.
We're working together to create a community free of injustice and obstacles to health. Since 2018, community members have joined us in problem-solving and decision-making about the things that matter the most to them. Healthy Larimer is about listening to those who feel like they do not have a voice when it comes to health-related resources and services. We are creating a shared agenda to better meet the needs of everyone in Larimer County. 
What is the Healthy Larimer Committee?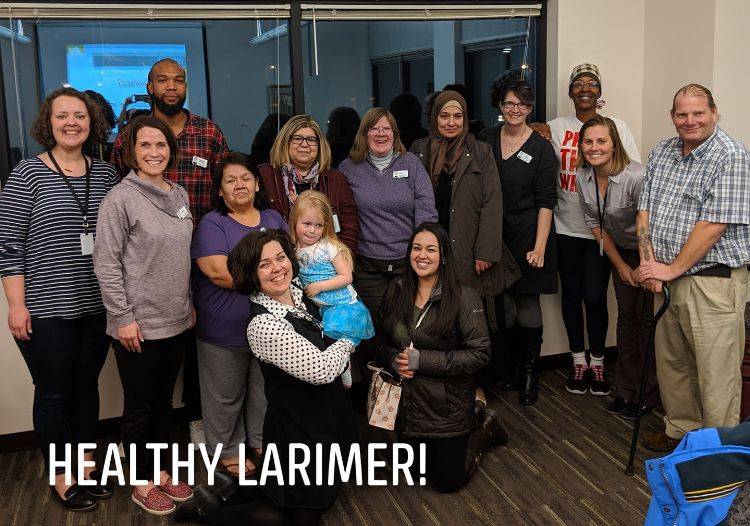 In October 2018, the Larimer County Health Department hosted three community engagement events across the county. Health Department staff talked with over 50 people about the issues facing them and they provided insight into where LCDHE should focus its efforts. As a follow-up to these listening sessions, the Health Department created the Healthy Larimer Committee. The committee is a group of community members interested in making Larimer County a healthy and happy place to live for all people. This group is tasked with:
Sharing lived experience to guide new and existing strategies within Health Department programs. 
Serving as the advisers for the implementation of the Community Health Improvement Plan, which focuses on Mental Health and Access to Quality Childcare. 
Healthy Larimer Committee Update, June 2021
Since 2019, the Healthy Larimer Committee has continued to meet to provide feedback to Department of Health and community partner projects and programs and has begun to plan projects of their own relating to their priority of creating an inclusive and welcoming community for all. During the COVID-19 pandemic, the Healthy Larimer Committee has been meeting virtually via Zoom and is looking forward to returning to in-person meetings in the summer of 2021. Nonetheless, members have continued to dedicate their time and energy to plan a new project around creating Cozy Spaces Events which are intended to provide community members and participants with a safe space where they can gather, connect, and belong.
As the Committee's work continues, there is now an opportunity for new members to join! There are currently four open seats on the Healthy Larimer Committee. In order for all to have the opportunity to have a seat at the decision-making table, the current members have identified the following as areas of expertise that are currently not present within the Healthy Larimer Committee. All who are interested are encouraged to apply, however, individuals with the following expertise may be prioritized:
Veterans
Persons with physical/mobility disabilities
Men 
Elderly
Fathers of Color
Persons with hearing impairment
Native American
Asian American and Pacific Islander
People who have experienced homelessness
Youth with lived experience  (with homelessness, domestic violence, being raised by grandparents, etc.)
To apply, visit http://bit.ly/healthylarimerteam to complete the application.
Call Kim Chambers at 970-698-0081or email kchambers@larimer.org for more information.
Contact:
Kimberly Chambers, Community Health Improvement Plan Coordinator
Kchambers@larimer.org