Services for Older Adults RFP!
Service providers for older adults in Larimer County may be interested in applying for the Office on Aging's upcoming request for proposal (RFP) to receive funding. For more information, click on this banner to watch a recording of the informational meeting OR visit Larimer County Purchasing.
Mission
The Office on Aging advocates, plans, coordinates and delivers services for older adults, adults living with disabilities, and caregivers so they may experience their highest quality of life characterized by empowerment, dignity, health and independence.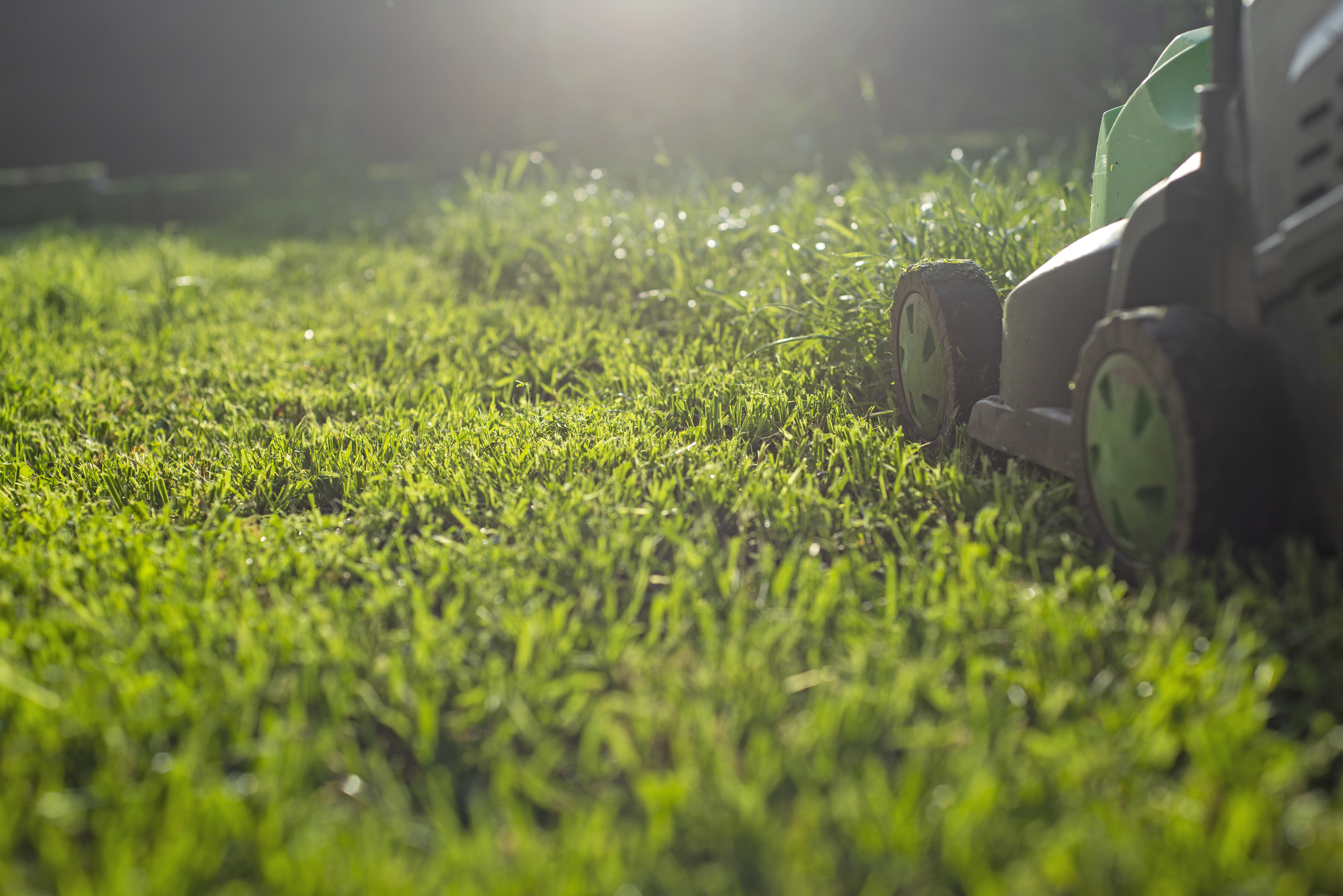 Chore Voucher
Program
The Chore Voucher Program provides funding to low-income seniors for chore services. These services are designed to increase safety in the home and help individuals remain in their home. The services are targeted at the chores that individuals cannot perform safely on their own.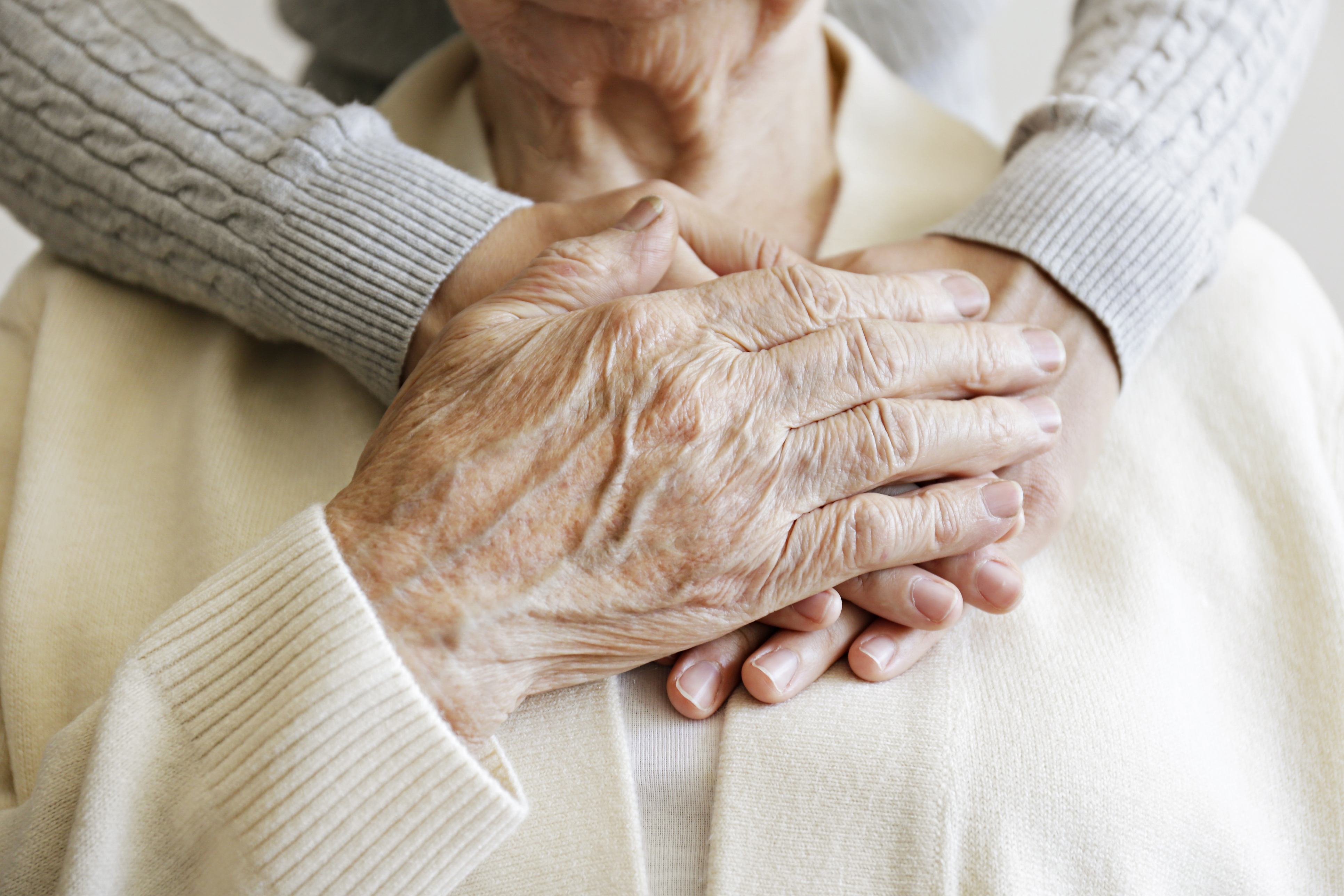 Family Caregiver Support
Family caregivers are friends or relatives who provide help and support to family members or friends who are no longer able to care for themselves. The Family Caregiver Support program provides resources through the Caregiver Toolkit, Caregiver consultations or connection to training classes. 
In-Home Services Voucher Program
The In-Home Voucher Program is designed to provide homemaker and personal care for individuals requiring assistance with activities of daily living to enhance quality of life and independence. Applicants must be 60 years of age or older, reside in Larimer County and preference will be given to persons of low income. 
Contact Us
For more information:
970-498-7750
1501 Blue Spruce, Fort Collins, CO  80524
Hours:  Monday through Friday from 9am to 4:30pm