Natural Resources
Primary tabs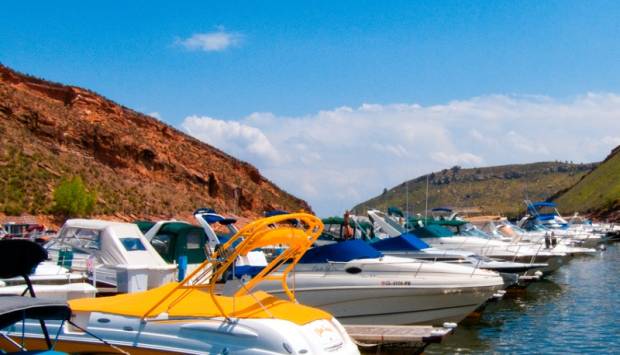 General FAQ regarding COVID-19
Should I wear a face cloth or mask when recreating outdoors?
Although it is not required, it is highly recommended when visiting any public spaces to wear a mask or face covering when it is difficult to keep a 6 ft distance from others. 
Are your offices and visitor centers open?
Department of Natural Resources Visitor Centers are open to the public. DNR staff can also be reached via our website, phone, or email. (Visit our Contact Us page for more info.) General questions during DNR normal business hours can be directed to 970-619-4570 (Administration Office) or 970-498-5610 (Horsetooth Area Information Center).    
Will we ever close our trails, parks, open spaces?
Our intent is to maintain continuity of operations and keep our parks, trails open! We truly understand and value our role in the community to provide you a place to visit and enjoy during this time.
What health safety precautions have you employed during the pandemic?
More rigorous and regular environmental cleaning has been employed in any public areas. In addition, our automated pay stations are being cleaned multiple times daily. Also, to support the recommendations to social distance, many DNR employees are now working remotely.
Will trail restrooms still be open?
Yes, vault toilet restrooms at trailheads are open, maintained, cleaned, and disinfected regularly. Visitors are encouraged to bring their own hand sanitizer to use while visiting open spaces and parks.
Can I still enter and hike at Horsetooth Mountain?
Horsetooth Mountain Open Space -and all of our parks and open spaces- remain open on a seasonal basis. Check COTREX (https://trails.colorado.gov) for the latest trail conditions, closures, and alerts before heading out.
How can I purchase an annual permit?
All annual permits can be purchased on our website. (Click here for more info.) Our staff will process your order and mail it to you. Your email receipt can act as proof of purchase until you receive your physical permit in the mail. Partial refunds of annual permit fees due to closures will not be provided.
How can I purchase a daily permit?
Daily permits are available at automated, self-serve stations prior to entering the parks. Permits are required for entrance at most sites.
I am interested in attending a volunteer event or group program. Will those be happening?
Please check our upcoming events for the most-up-to-date information. If you are interested in volunteering, you can sign up here.
(Updated 8/11/2021)
FAQ regarding camping in Larimer County
I have a camping reservation. Are campsites open?
Yes! All campgrounds and methods of camping at Larimer County reservoir parks and open space properties are open based on regular seasonal schedules. Criteria for camping can be found here. 
I need to cancel my camping reservation because of a COVID-19 related issue. Can I get a refund?
For questions regarding our standard cancellation policy, please visit our camping information page. For special requests prior to your arrival date, please call ReserveAmerica at 1-800-397-7795. For emergencies the day of your camping reservation, please call the Natural Resources Administrative Office at 970-619-4570.
Are you taking walk-in campers?
No, we strongly discourage walk-in camping after hours without a reservation. We are allowing same day, walk-in reservations during normal business hours. (Visit our Contact Us page for more info.)
Do you have pavilions open for our family to use during our camping stay?
Group pavilions/picnic areas are open for day use based on regular seasonal availability. If you would like to reserve a pavilion, please visit our website for more info.
How will I know if my reservation will be valid for future dates?
Camping reservation availability will occur in tandem with guidance from our Health Department. We are actively assessing and evaluating the phases in which we open camping to all. Updates will be posted on our website. 
Can I still go fishing at the reservoir?
Yes, you can still fish along our shorelines, while keeping with social distancing protocols.
Can I go swimming at the reservoir?
Yes, you can swim in the designated swim beach areas at Horsetooth Reservoir and Carter Lake based on seasonal openings, typically May through October. Swimming in non-designated areas is not allowed. 
Can I go boating in your reservoirs?
Yes. Boating in our reservoirs is open seasonally, typically April through November. Complete hours and open ramps can be found here.  Before arriving, please review the protocols to expedite your entrance into the water. 
(Updated 8/11/2021)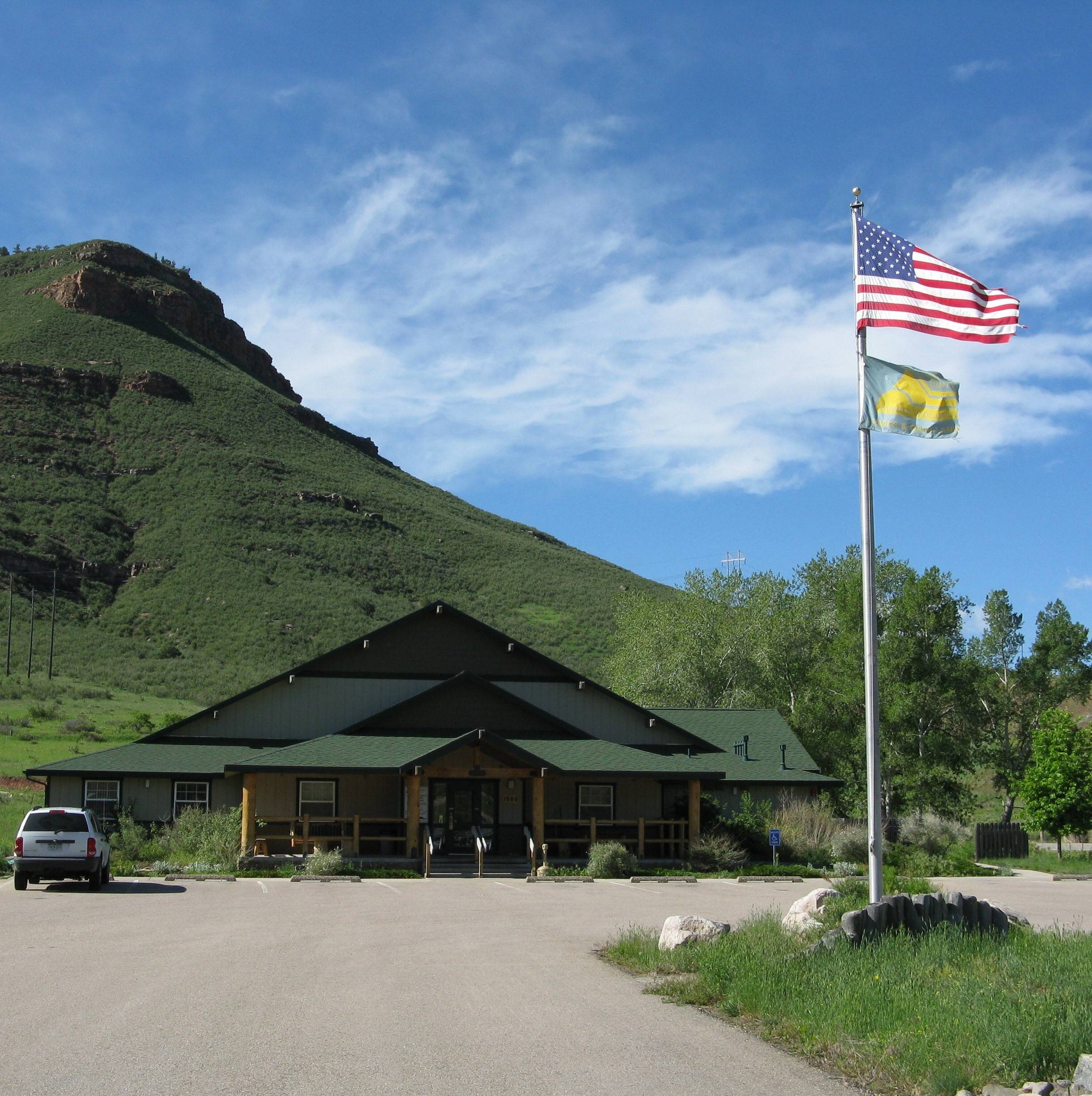 Connect With Us
ADMIN OFFICES
1800 S. County Road 31, Loveland, CO 80537   Map
(970) 619-4570 
parksoffice@larimer.org
FACEBOOK TWITTER INSTAGRAM NEWSLETTER